With the arrival of the Spring Festival, our company also took this opportunity to organize everyone to go to the league building, the league building project is also very suitable for our young people, is kart racing.The winner also has a special wealth of prizes.
League building is undoubtedly an effective way to strengthen team cohesion.However, this group construction is different from the past. Once the group construction was a group of familiar partners having fun together, but this time something different is that some unfamiliar partners go forward together.
By the unfamiliar to the familiar perhaps for some people, need a period of time, and an undoubtedly greatly shorten the time, but we need not only familiar with in the life, have more need of work as a tacit understanding, may be familiar with the working train of thought, maybe 1 + 1 > 2 results leap, perhaps is the power of teamwork...
Meeting is fate, getting along is a rare fate, we can fight together for the common cause, is the fate of one in ten thousand.
In the morning, we were ready to arrive at the project base, which looked very fashionable and cool. All the supporting facilities were complete.The people in our company are divided into two groups.With personal strength in the field of sweat, but, we still adhere to the friendship of the first game of the second principle.Completed an eight-minute race on the track.It was really hit "head bleeding" ah.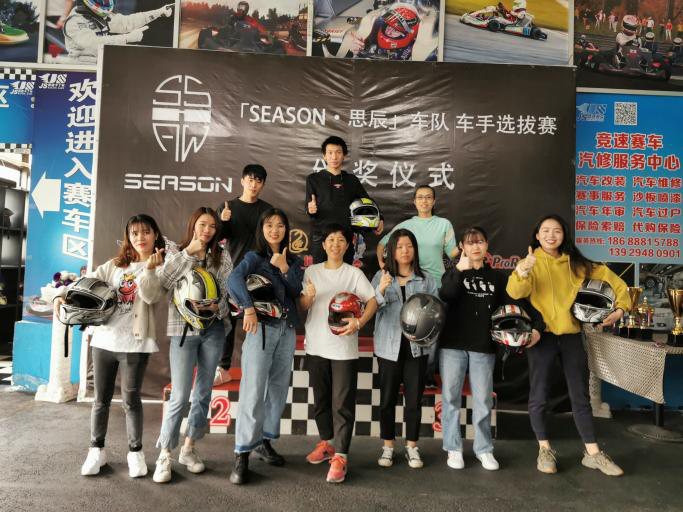 At the end of the competition, we had an award ceremony, which included: the top three winners of the competition, the people who performed well in the company, the model students and so on. Everyone got the reward they deserved.
At lunch time, we chose a hotpot restaurant nearby to have dinner. Our newly-built team gathered together again and began to talk about life, including a series of problems related to study, life, love and so on.There are also many problems worth us to reflect on, to learn, to face.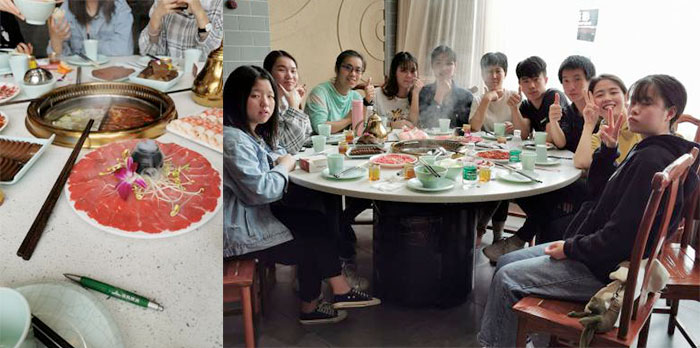 Through this training, I realized the importance of team spirit.I am willing to try my best to achieve the vision of the company in this united and energetic team.