There are friends from afar, not to say. In this autumn high-spirited season, we also ushered in the company's annual meeting. Heart is full of joy, joy with a faint warmth.
I think: the company's annual meeting is not only a review of the year's business and operation, the company's next year's goals and corporate culture instilled in all staff. More is mainly with the staff of zero-distance communication, so that employees appreciate the care from the company's leadership, and the corporate culture has a more accurate understanding.
The first thing to do at the start of the trip is to go to the Racing Go-Kart Club to start the group race. The competition takes two separate groups to select the top three in the competition with an average score. To carry out enterprise electric competition competition is a very good leisure decompression activities for the usual busy workers, not only can strengthen team building, enhance team cohesion, but also promote interaction between employees, collaboration awareness, cultivate mutual understanding, for the future work of better unity and cooperation to lay a solid foundation.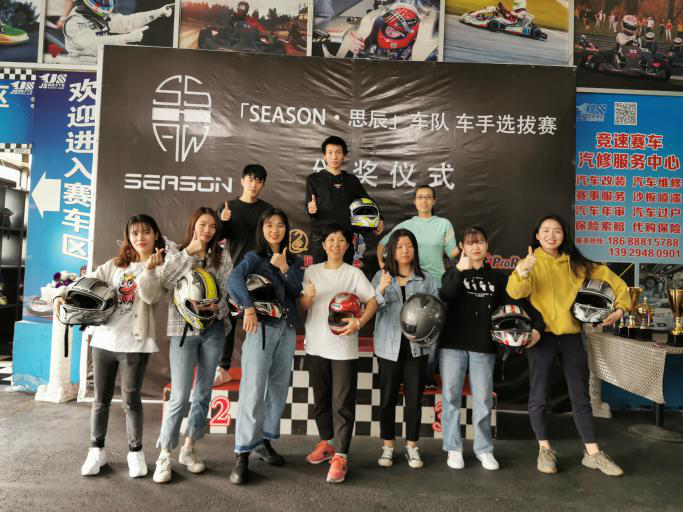 After the competition, the leaders also specially gave us an award ceremony and presented the annual gift. It touched each of us. Then we did the next part of the trip, which was a dinner. The new year atmosphere between the lunch dinner is strong, crisscrossed, New Year's greetings are endless, we have sent each other a good New Year blessing, not drunk everyone drunk, in a happy laughter in our end the New Year dinner. This dinner
Activities let us relax the mood, enhance our understanding and exchanges, harmonious relations between each other, and really feel the company's care,
Enhances our sense of belonging, greatly stimulates our enthusiasm for our work, and enables us to be more proactive in our work.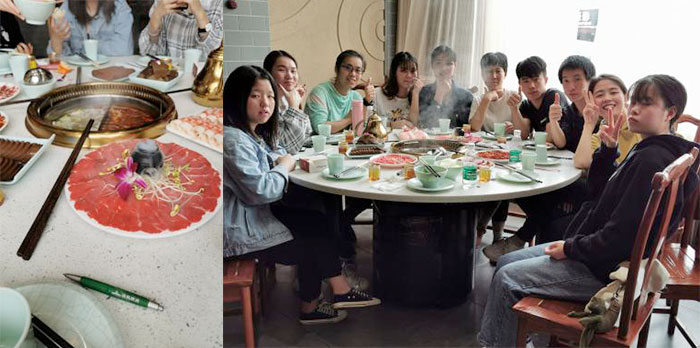 The last part of the trip is KTV singing. Everybody sang a lot of beautiful songs. I was moved by the small surprise that was prepared for me at the end of the event. Finally hope that in the new year, Dongguan Lintai Bags Co. , Ltd. will develop better and better, employees work together to create a better future for the company.